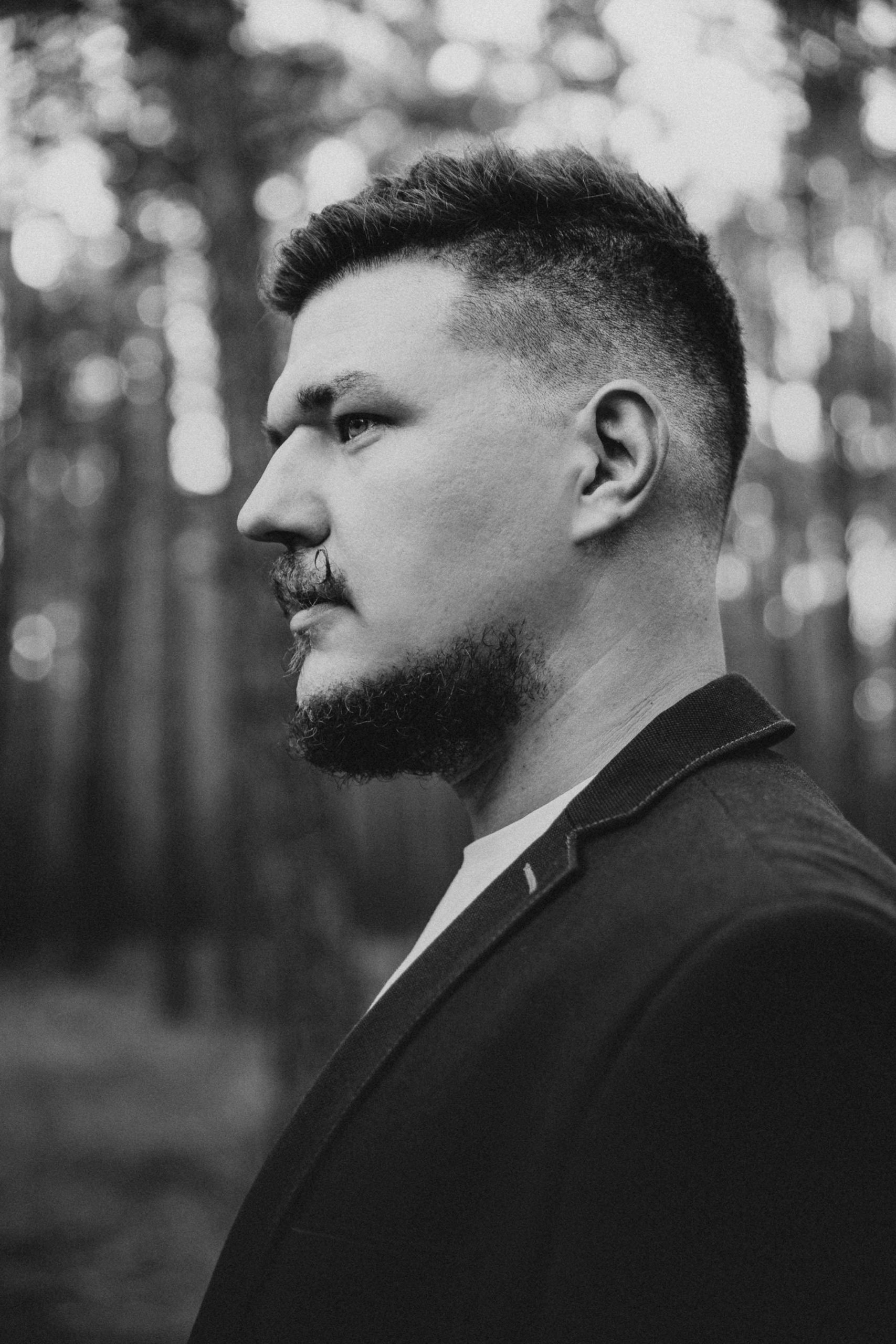 The one behind the camera
I know what it's like to build your company, business, and brand. I know what you need from me. It is more than a photograph. It is a presentation of who you are.
I have been building my Matt Rybansky Photography brand since 2005. In 2016, I founded the MEMO photo agency, where I have a strong team of photographers. My work took me around the world to countries such as Portugal, Italy, Morocco, USA and others. Today, I'm here for you.
WHAT YOU MIGHT WANT TO KNOW ABOUT ME
If I had to name three things that currently characterise where I belong in my profession, here they are.
MEMO photo agency - successful wedding photo agency
ACADEMY OF CREATIVE PHOTOGRAPHY
IN BratislavA
AsSOCIATION OF profESSIONAL PHotograPHERS OF SLOVAKIA
MY FAMILY AND EVERITHING, WHAT I LOVE
Do you want to know more about me? In this place I would like to show you something from my private life. My family, my daughter, our caravan, which I adore and a little more.
Don't just take my word for it