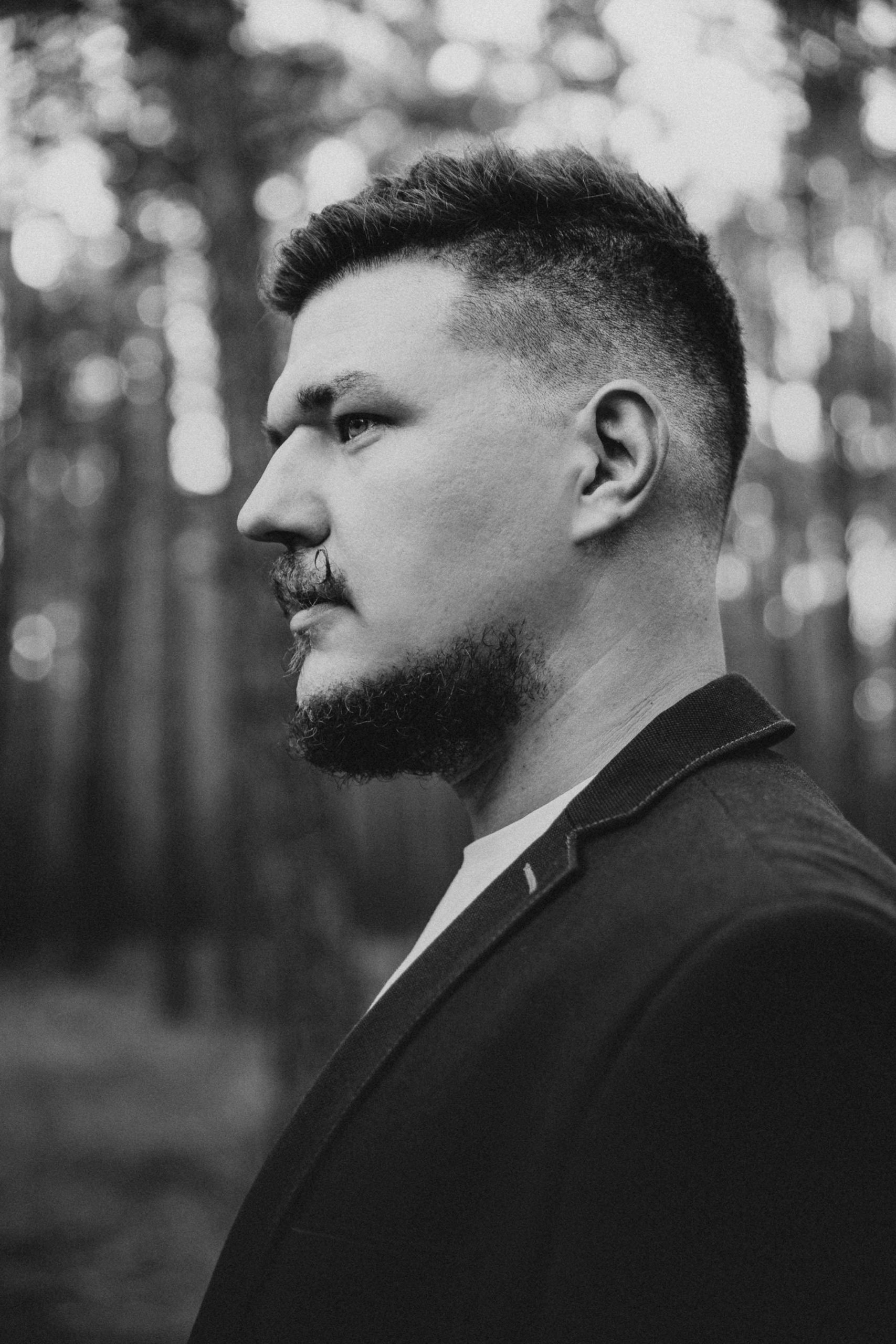 The one behind the camera/ alebo lens
I know what it's like to build your company, business, and brand. I know what you need from me. It is more than a photograph. It is a presentation of who you are.
I have been building my Matt Rybansky Photography brand since 2005. In 2016, I founded the MEMO photo agency, where I have a strong team of photographers. My work took me around the world to countries such as Portugal, Italy, Morocco, USA and others. Today, I'm here for you.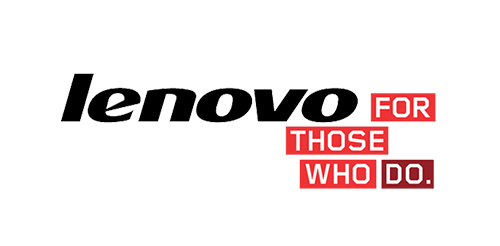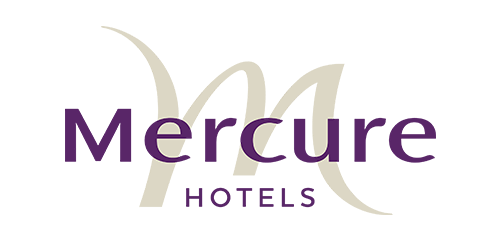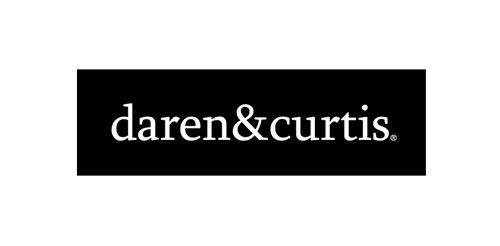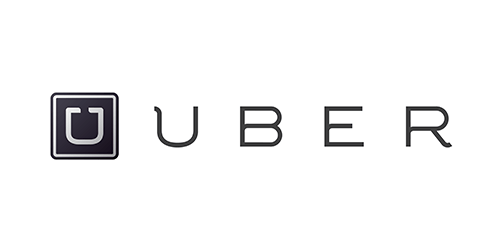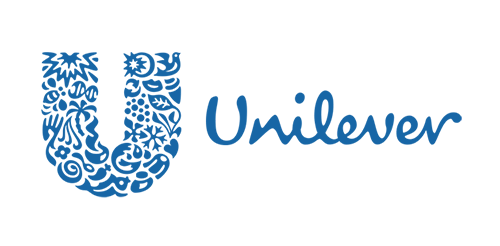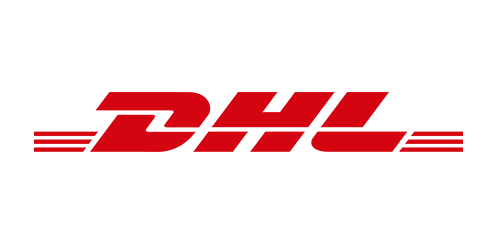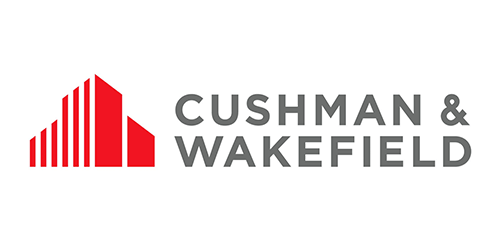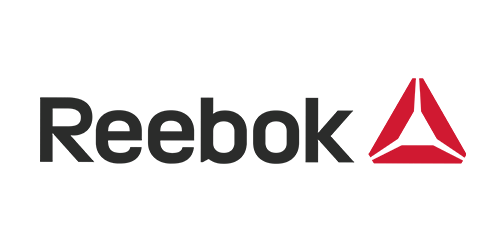 Don't just take my word for it